Wednesday, 25 February 2015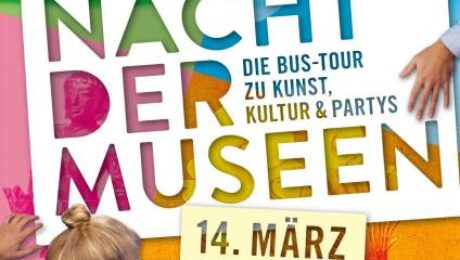 On 14.03.2015 at the Long Night of the Museums, the Freie Fotoschule Stuttgart shows pictures in the Cafe Babel, Uhlandstrasse 26. Among others, I am presenting my work here.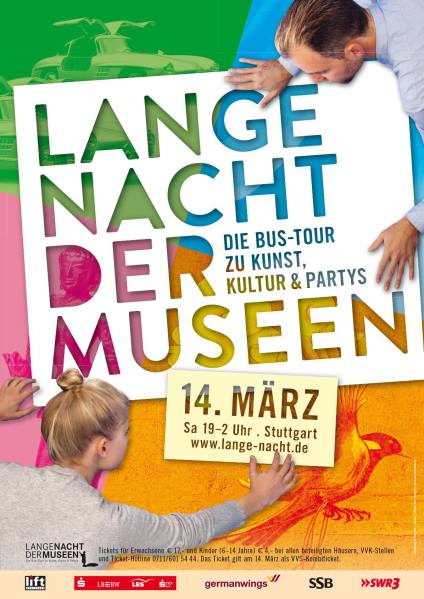 Tuesday, 17 February 2015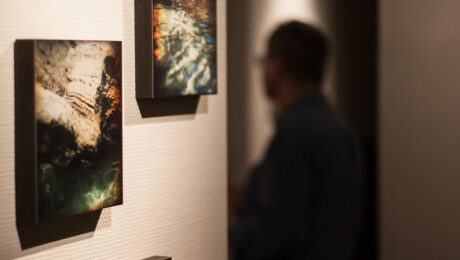 Pictures of the opening.
It was a great evening! Thanks to all guests who supported us and were there. The exhibition will continue until 21.02.2015, we are looking forward to many visits!